New Lewd Illustration and more
---
Hello, everyone! Hope you're all doing well.
Here's a new lewd illustration for you!
Well, to be perfectly honest this one isn't that new. We posted it exclusively for supporters on Patreon and Subscribestar in December, but we thought that'd be nice to show y'all the things we've been working on.
Besides Illustrations we are working hard on new enemies and Stage 2 graphics. Since we're a small team we have to decide what to work on next to make sure our supporters have new and fun things to test, we're also working on improving the gameplay with a number of new things. Some of them are:
Tutorial Level;
Easy Mode;
Enemy HP adjustment;
Thanks for all the support so far!
New Lewd Illustration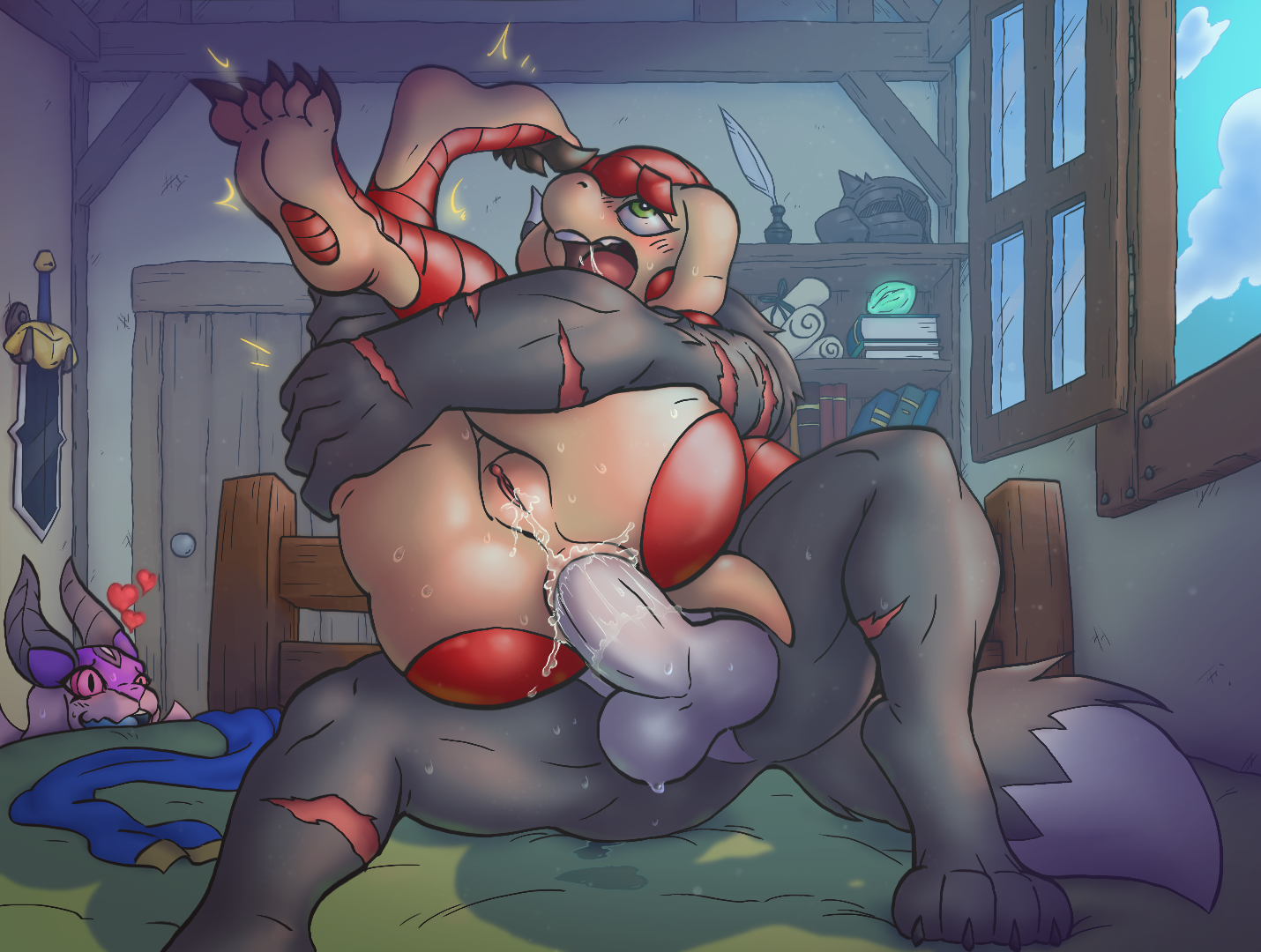 Kuji Attack 2 WIP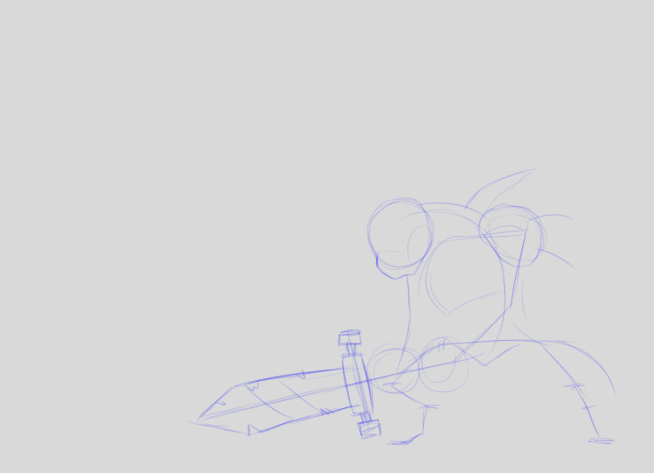 Stage 2 WIP