New Lewd Artwork and more
---
Hey, y'all! Hope you're doing well!
SO, how'd you like our newest demo? By adding Easy Mode, Tutorial and improving the gameplay we wish you have a better experience with the game.
Here's a little treat for you: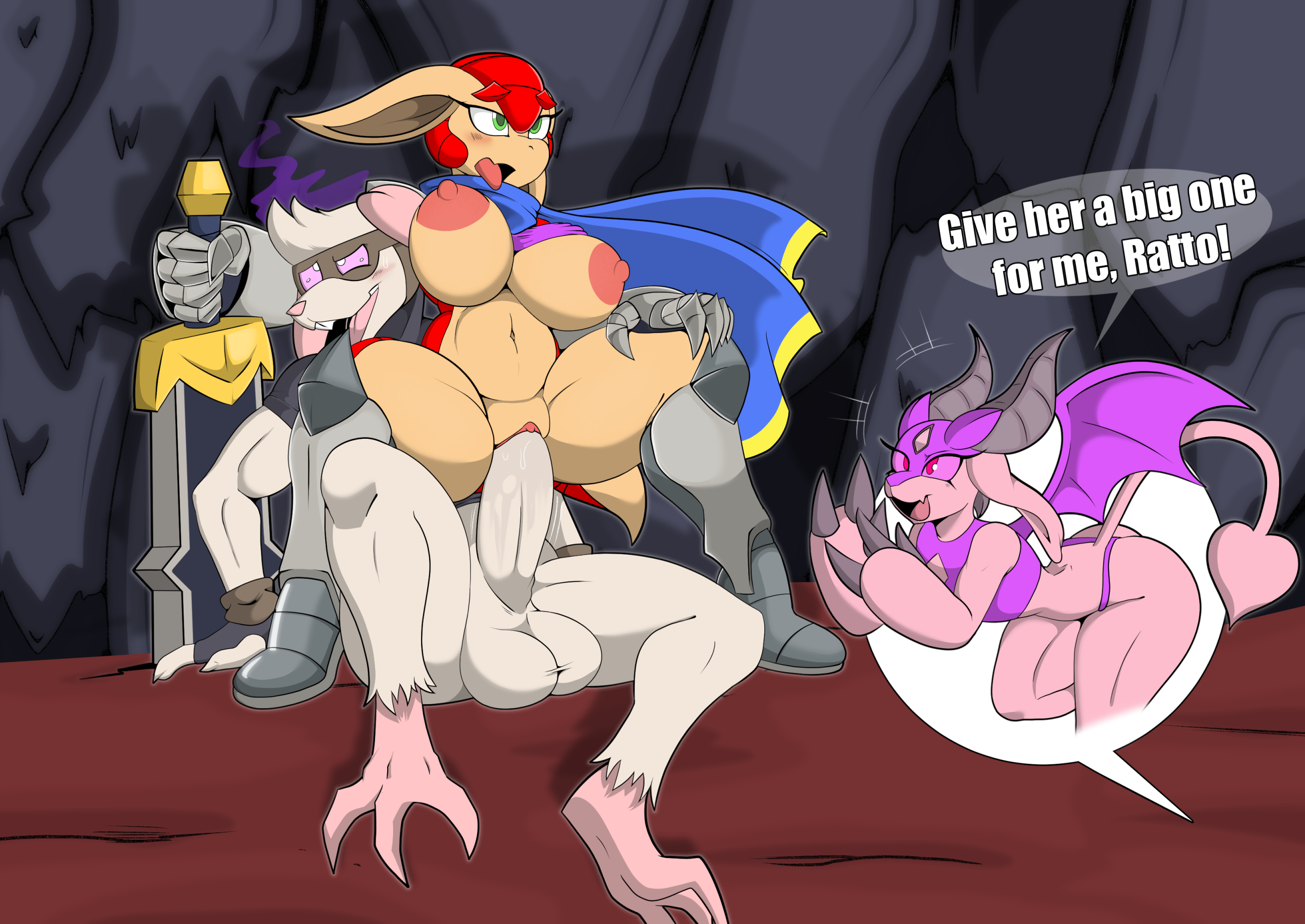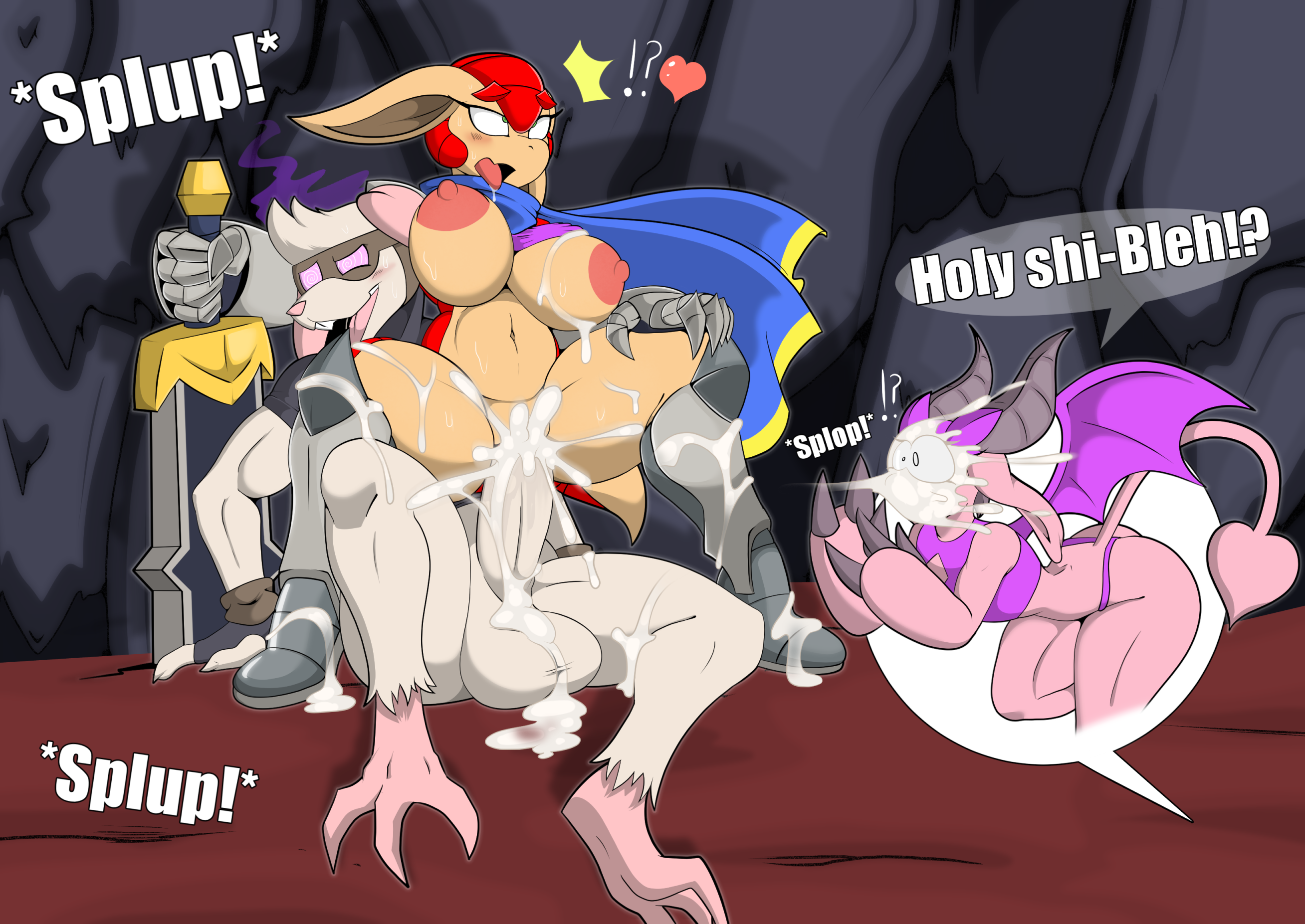 We got this commission to show all of our supporters our appreciation. By Lancer.
We continue to work hard on the game, there's a new enemy on the way and Stage 2 art is coming along nicely as well. Please look forward to it.
You can support us on Patreon, Subscribestar or here on Itch. Thanks for everything.

Files
Arma's quest - Public Demo 0.7.5.zip
221 MB
Mar 01, 2022