Hey, everyone! How are you today?
So, some good news for y'all: We finished Kuji's rough animations. We'll keep working to finish him asap, meanwhile we can start Culex's rough animations!
Here are his attacks, Culex will be the weakest enemy on stage 2, but be careful as they like to walk in small groups
If you would like, you can support us at:
Thanks for the support!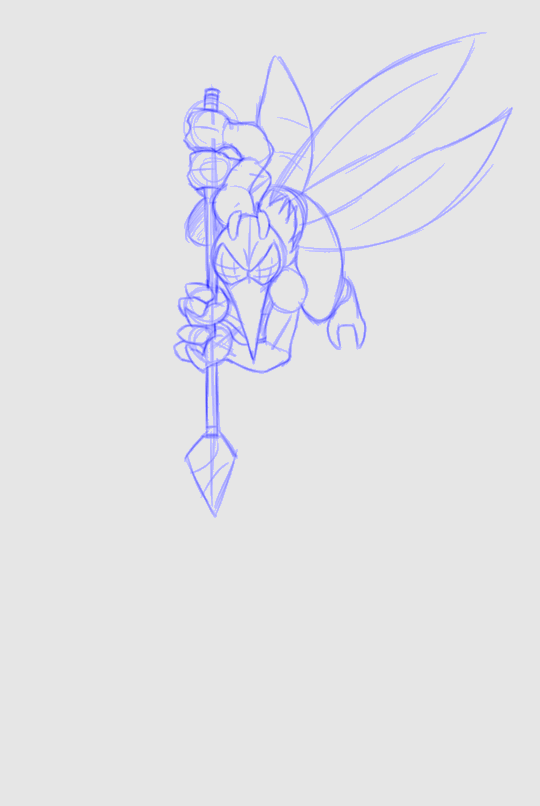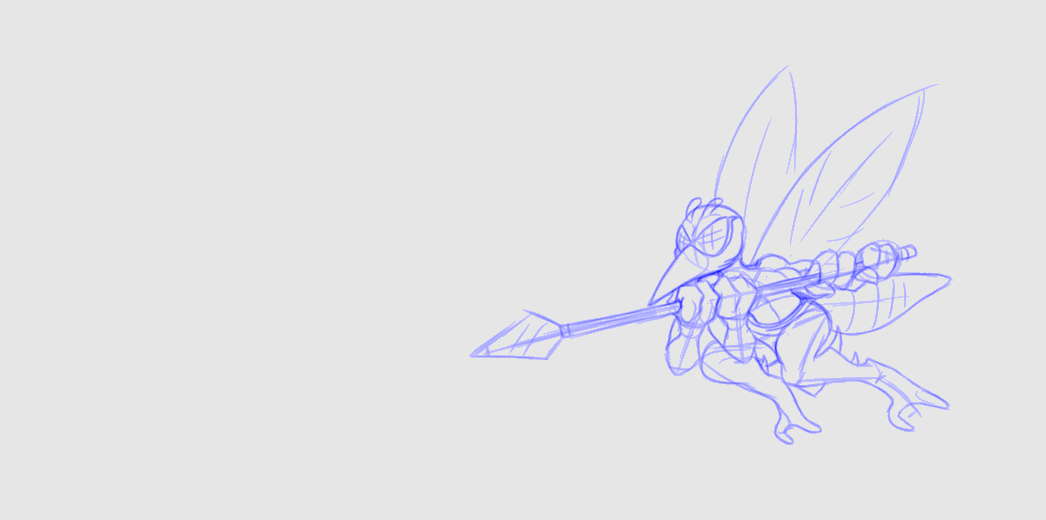 Comments
Log in with itch.io to leave a comment.
this one gives me good Hollow Knight vibes
A mosquito? it's hard to do a sex scene with that xd