Camera Change 2 and enemy wip
---
Hey, everyone! How's it going? Here's a comparison showing how the camera worked before to how it works now: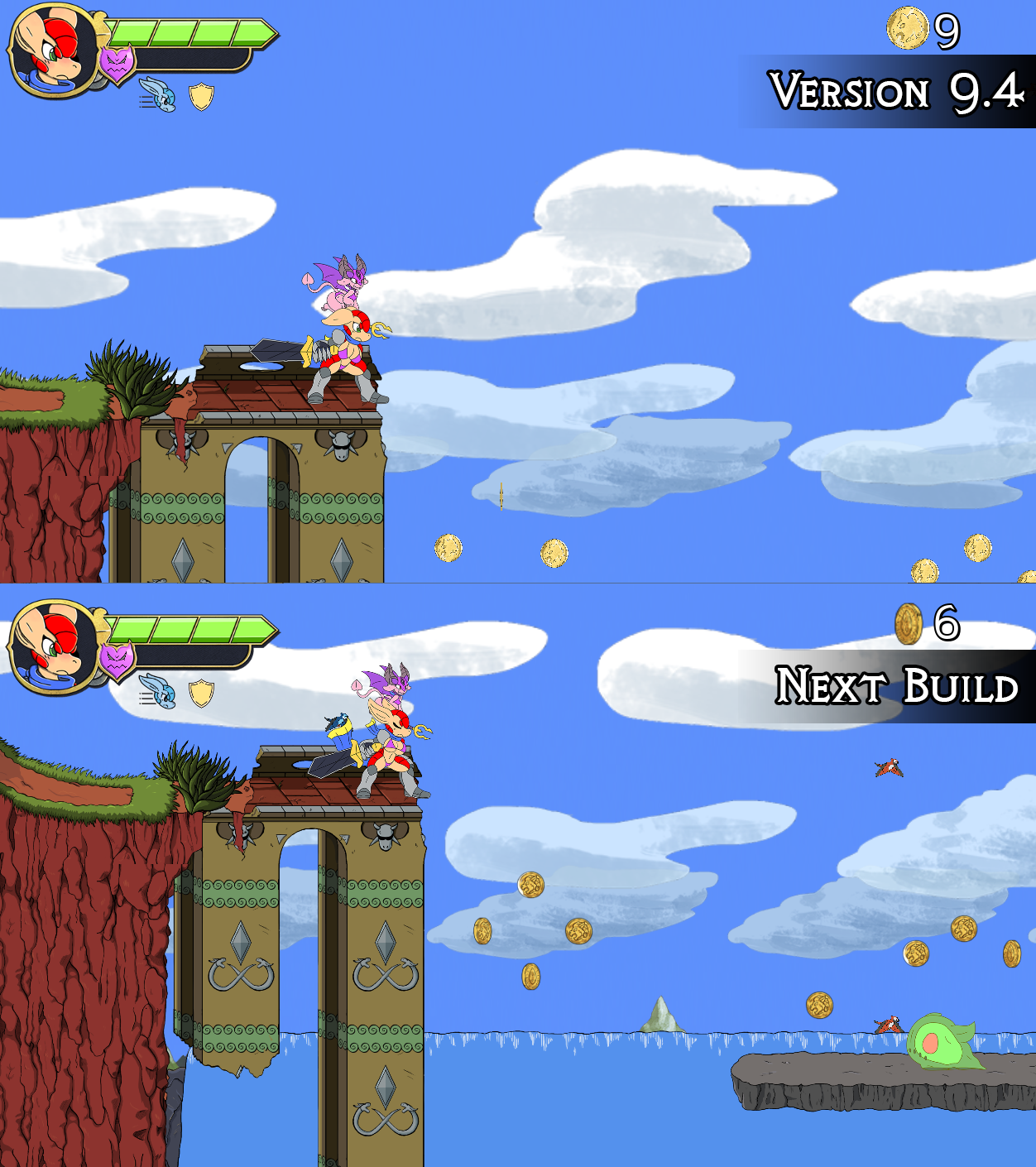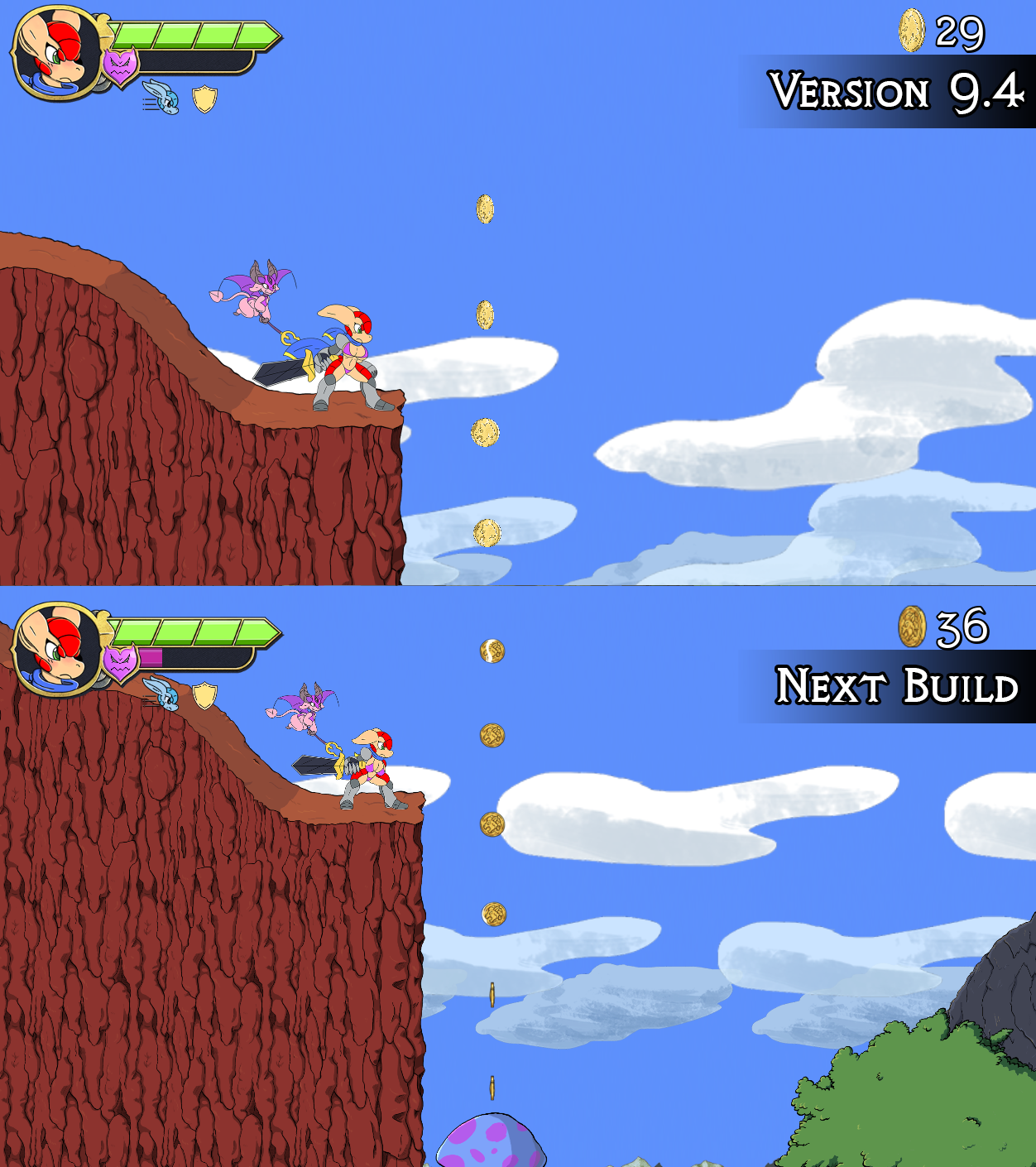 It'll be adjusted in several places in Stage 1 to improve the gameplay.
Also, as you may have noticed we updated the coins art, here are 2 gifs showing them: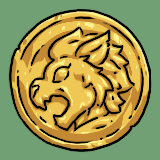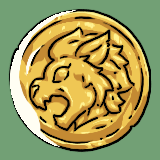 Aaaand to end this post, here's a little preview of the latest enemy, the Ant Soldier:

We'd like to release her on the next update, on August.
That'll be that for today, please consider supporting us and see you soon!