Hey, everyone, how's it going?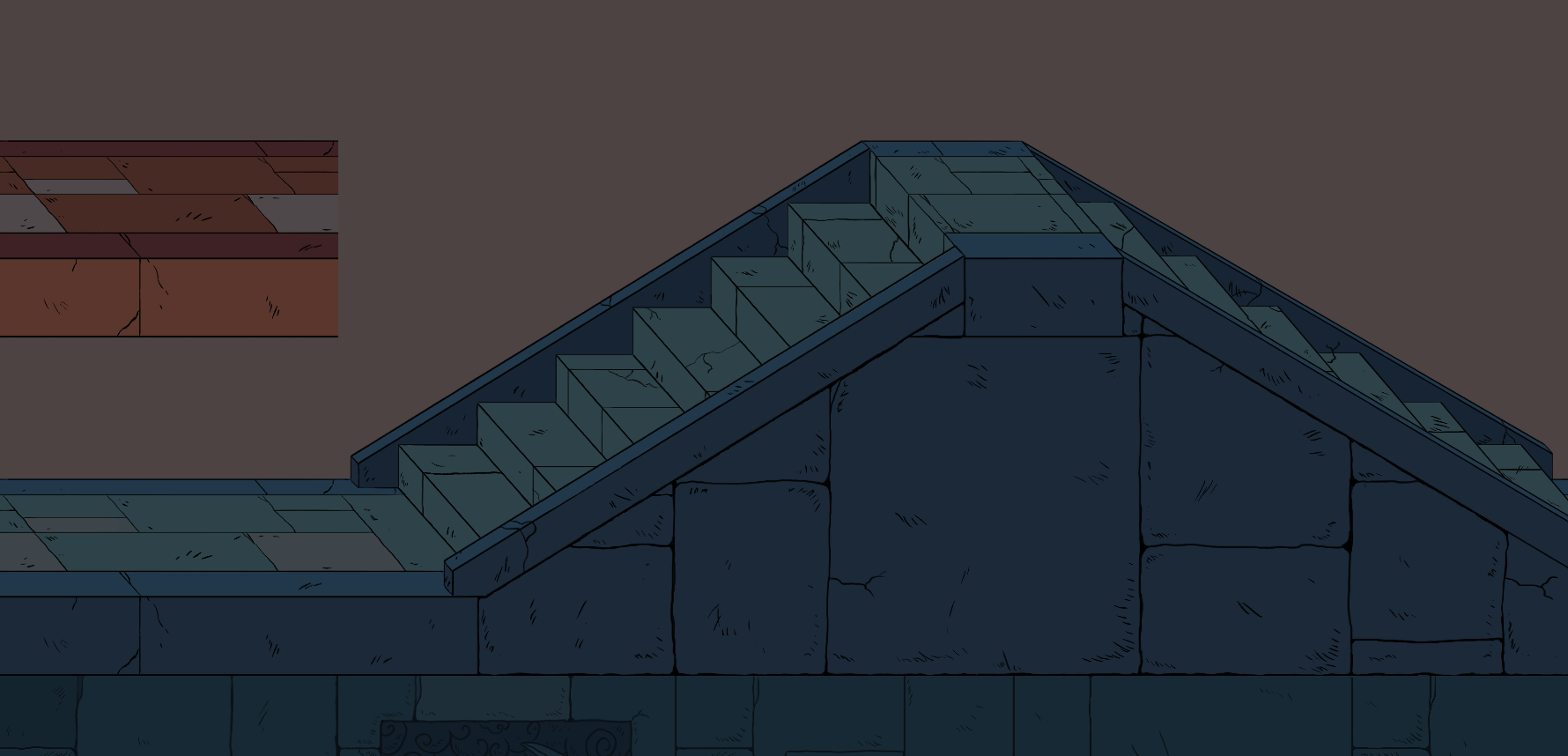 Right now we're getting close to finishing Stage 2 Tiles, we'll be able to build the stage aaaand there'll be just the mini-boss and the boss missing. It's been a long while but we're getting closer!
As mentioned before we'll be also updating the tutorial.

Don't forget to support us on Patreon to get access to exclusive content.